Fleet Management Solutions
Fleet Management Solutions (FMS) is a company whose mission and goals is to provide its' clients with timely, reliable and precisely processed information in order to allow clients to make the right and most optimal business decisions and adequately manage their commercial vehicles and their fleets.
GPS vehicle tracking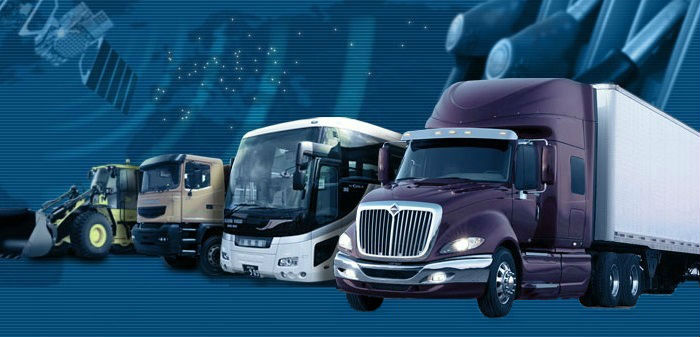 We provide our clients with tracking and positioning of commercial vehicles via GPS/GSM communication. In addition, we offer a wide array of essential information about each vehicle, or a group of vehicles, data regarding drivers and the way in which they use the vehicle, and of course fuel control. All data is available in real time.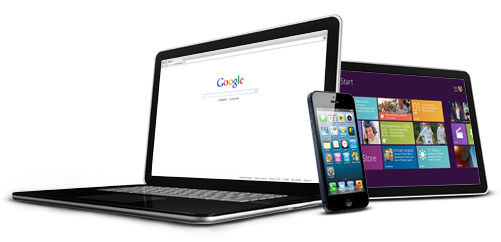 FMS system is available on all popular platforms (Windows, Android, iOS), the only thing you need is a connection to the Internet and a computer, or some of the smart devices, and you can easily access our application at any time.